Our Products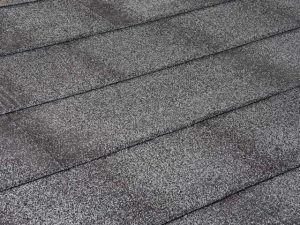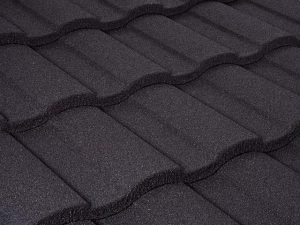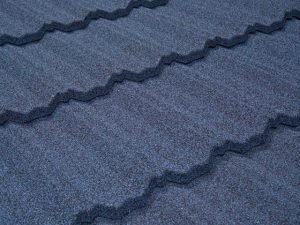 For some, individuals, picking a roof tiles is essentially about style, and in this regard, a cutting edge, lightweight Corvic roof tiles offers a horde of various alternatives to suit engineering of assorted types.
Be that as it may, similarly critical is true serenity. You need to feel certain that your roof tiles will keep on protecting your home and its valuable substance even under the most extraordinary conditions possible.
Corvic roof tiles have been completely demonstrated after some time ideal all through Africa.